You, my brothers and sisters, were called to be free. But do not use your freedom to indulge the flesh ; rather, serve one another humbly in love. - Galatians 5:13
New TO CTOR
Welcome to Christ Temple Of Refuge. Here you'll find a place to connect with real people and real families. Join us for Sunday Service, fellowship, worship, and great events for all ages.
---
Get Involved
Want to get involved? Here's a little about us: We are men, women, children, plumbers, electricians, businessmen and businesswomen, students, teachers, motorcycle riders, athletes, artists, young, and old, but most of all we are family.
---
Help Serve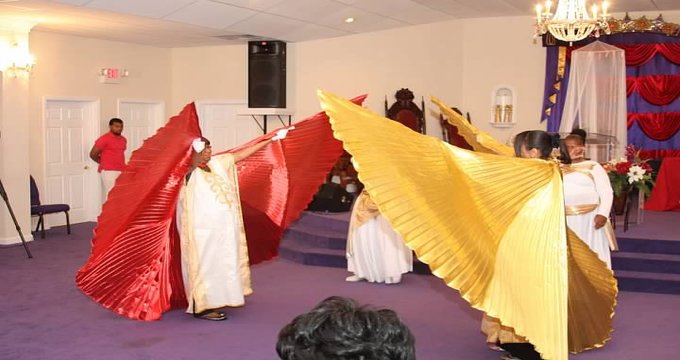 It is our desire to create disciple-making communities. We do this by reaching people, teaching them to love and serve Jesus, and sending them to reach, teach, and send others.
---
Leadership
Want to help lead? We have a multitude of leadership opportunities and are open to new roles. If you have a specific vision that you would like to pursue leadership feel free to let us know!